Cheap CO₂ from the open air
We sell captured carbon dioxide to commercial clients
// Direct Air Capture Tech
Who we are?
Carbominer is a Ukrainian hardware startup developing innovative technology to capture CO₂ from the ambient air.
Our tech is energy-efficient and that's why our clients can buy CO₂ at least 50% cheaper than in most developed markets.
Carbominer is a partner for greenhouse operators and climate-aware companies. We help our clients to increase profits through innovative and cost-efficient CO₂ solution and our partners to reduce or remove their carbon footprint. 
Nick and Viktoria Oseyko, Founders of Carbominer
// Our Clients
CO₂ for greenhouses
Buying CO₂ is a routine for many greenhouse operators, though a rather expensive one. Currently, operators of modern greenhouses with climate controls choose between CO₂ as a byproduct from burning natural gas for heating or a CO₂ system based on carbon dioxide in liquefied form.
With our CO₂ capture technology greenhouse operators can make significant cost savings on carbon dioxide purchases and buy cheap CO₂ captured locally.

Moreover, we undertake the capturing module installation and all associated costs. Our clients pay only for captured carbon dioxide itself. Request a calculation of your benefits.
// Our mission
Decrease CO₂ in the air
CO₂ concentration in the air is increasing rapidly. Currently, it is 420 ppm. As far as carbon dioxide is one of greenhouse gases, the atmosphere heats up faster. That's when the greenhouse effect appears, causing global warming.
As a carbon capture company we are going to slow down the rising CO₂ level. We address two big global problems – increase food production by selling CO₂ for greenhouses to boost plants' growth and help to fix climate change by removing carbon dioxide from the atmosphere.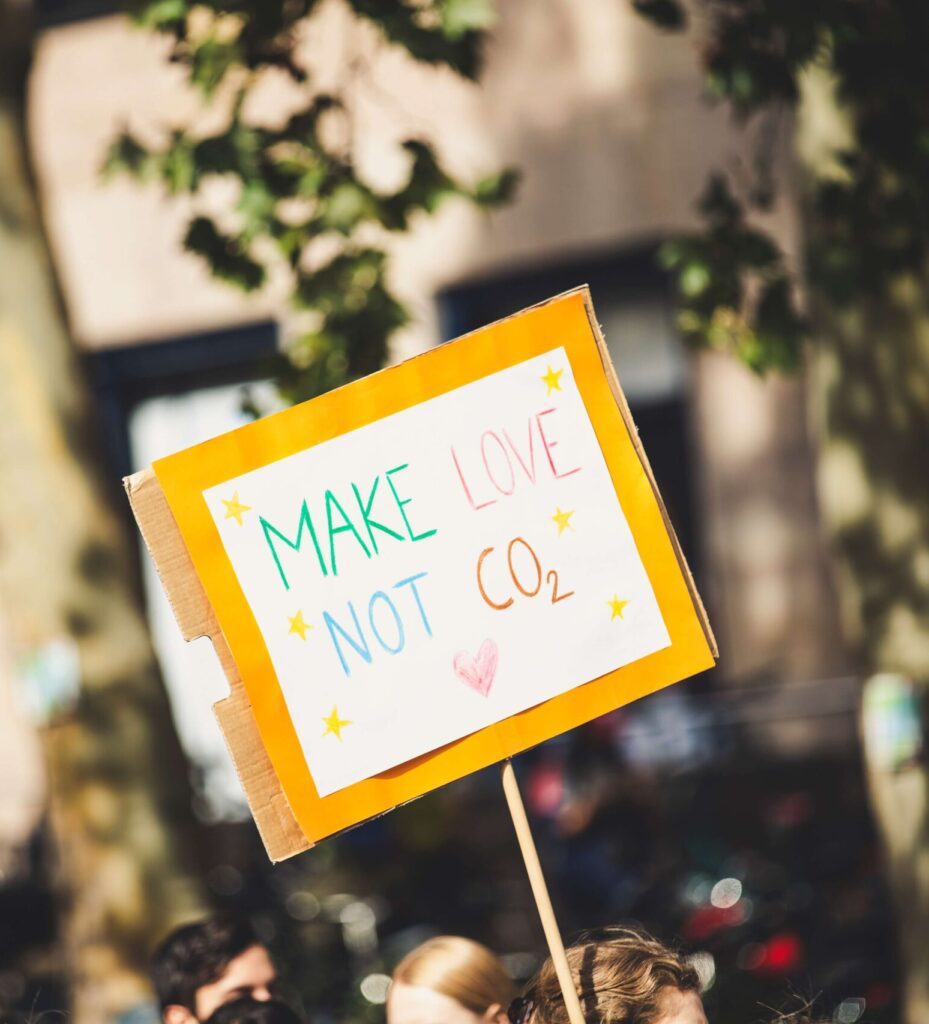 // advantages
Our Competitive Advantages
Cheap
We offer carbon dioxide locally and thus at least 50% cheaper than in most EU and USA markets
No Risk
Clients pay only for delivered CO₂.
No need to buy the capturing module itself or carry any additional costs
Certified
CO₂ specifications are registered, and our absorbent substance has safety certifications in EU and USA
// technology index
What are the uses of carbon dioxide?
Carbon dioxide captured from the air has two main uses: it can be used as raw material or stored in deep geological formations. As a raw material it may be applied in several forms, starting with promoting plants' growth in greenhouses or producing synthetic fuels. With CO₂ storage technologies it is possible to put carbon dioxide underground for a long term.
Carbon dioxide may be also used:
// TIME TO ACT
Looking for innovative technologies for your greenhouse?
//We participated in
Competitions
// Media Featuring us
Featured Articles
// contact details
A match? Write us
We are looking for greenhouse operators in Ukraine and Europe to participate in pilot tests of our tech and make a successful case together.
If you are interested in working with us or have any other ideas on how we can match, feel free to submit your ideas in any comfortable way.